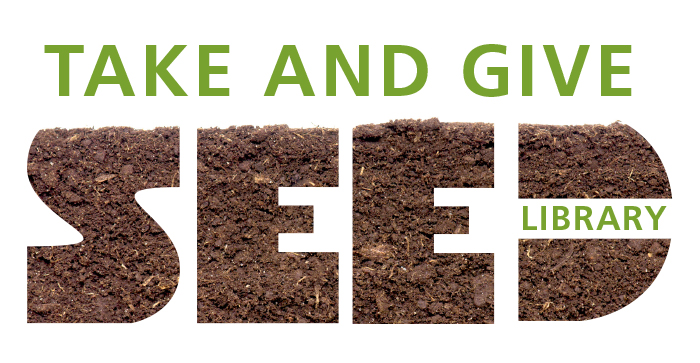 Take some seeds, plant them and when your items grow,
bring us back some seeds from them to add BACK into our seed library!!
We carry all types of seeds from flower seeds to veggies!! Stop by the Ripley branch and have a look!
Be sure to let a librarian know what you have checked out.