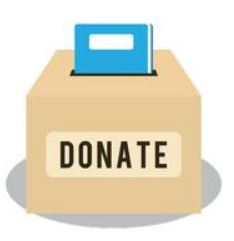 Both branches are always accepting donations of all sorts! We accept:
Books
Magazines
Craft Supplies
DVDs
CDs
Audio books
Older media (Records, VHS tapes, etc)
We are sometimes in need of specific donations for upcoming programs. Be sure to check here for updates!
The Ripley branch would like to take any bed sheets you no longer need off your hands (or out of your closets.) Size, fitted/flat, or patterns/color do not matter.
The Ravenswood branch is currently in need of unneeded felt of all colors, and especially green and red.