We love our communities, and we know you do too. If you forgot you had a book checked out, turned one (or four) in extra late, left your DVDs in the car, on your table at home, or something equally embarrassing — it's okay! Overdue fees may sound scary, but we offer you two easy ways to wipe them away while also doing good for your community! These programs do not get rid of billed, lost, or damaged item charges.
JCPL charges late fines of $0.10 per day overdue for most print items, add $0.25 per day overdue for DVDs and select valuable books. If you need more time, items can be renewed in-person or over the phone by calling the Ripley branch at (304) 372-5343 or the Ravenswood branch at (304) 273-5343.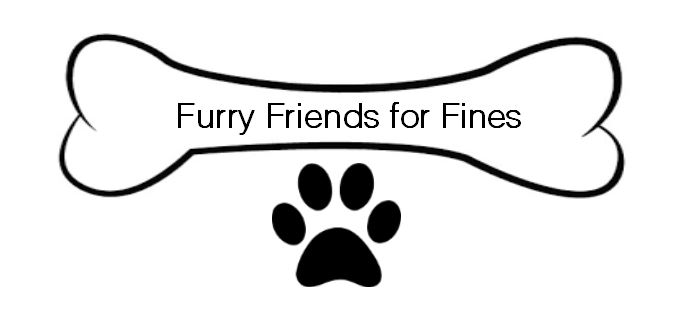 On any Tuesday, you can bring in pet supplies – blankets, pet food, leashes, collars, treats for dogs or cats, litter, or even toys – and we will waive any late return fees you or anyone linked to your library card may have accrued. In order to do this, you must bring the item(s) in to someone and give us your library card so we can waive your fees!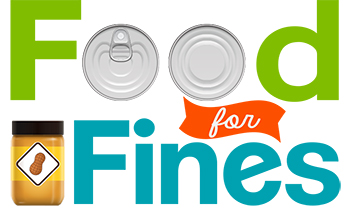 Every Friday, you can bring in any amount of non-perishable food items that go to a local food pantry in both cities. Again, you must bring the food inside and tell someone at the desk, as well as give us a library card to waive the fees from.