Storytime with Miss Nichole
Miss Nichole offers stories, songs, and crafts on Friday mornings at 11 AM, at the Ravenswood library.
Our fall storytime is over for 2019, but we hope to see you again in 2020!
Miss Melissa's Story Hour
Miss Melissa offers special Story Hours at the Ripley library on Mondays at 9:30 and 10:30 in the morning, for children ages 18 months to 3 years.
Please sign up at the Ripley Library to attend.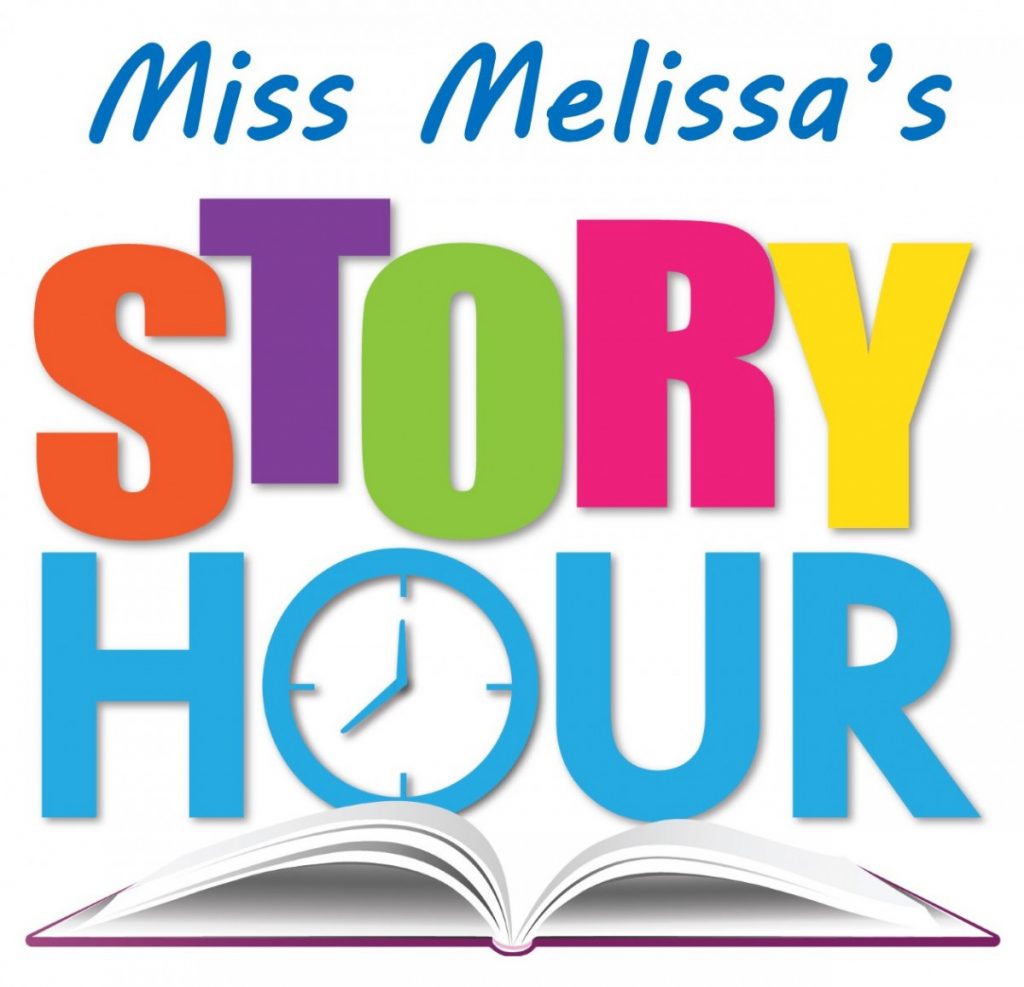 Storytime with Miss Mallory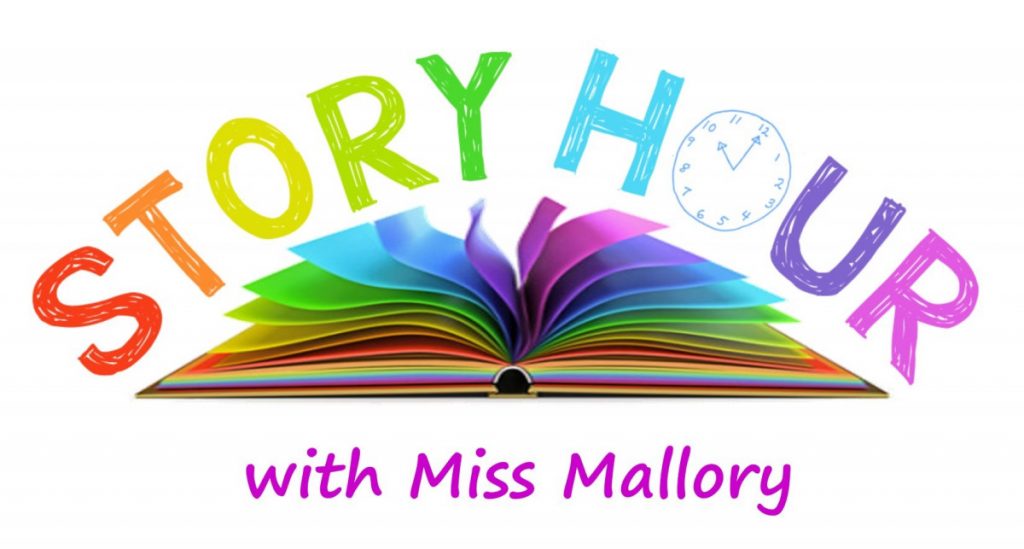 Children of all ages are welcome at Miss Mallory's story times at the Ripley library!
She'll be hosting a special story series made up of All Kinds of Love each listed Thursday at 6:30 pm!
Be sure to sign up at the Ripley Library for her story hours on
February 6th, 13th, and 27th!