Storytime with Miss Nichole
Miss Nichole offers stories, songs, and crafts on Friday mornings at 11 AM, at the Ravenswood library.
Our spring virtual Story Time has ended for the year. We'll resume Story Time at the library this fall.
Toddler Story Time with Miss Melissa
This story time is for kiddos ages 18 months to 4 years old. Please sign up at the Ripley Library to attend as dates and times are updated.
Storytime with Miss Mallory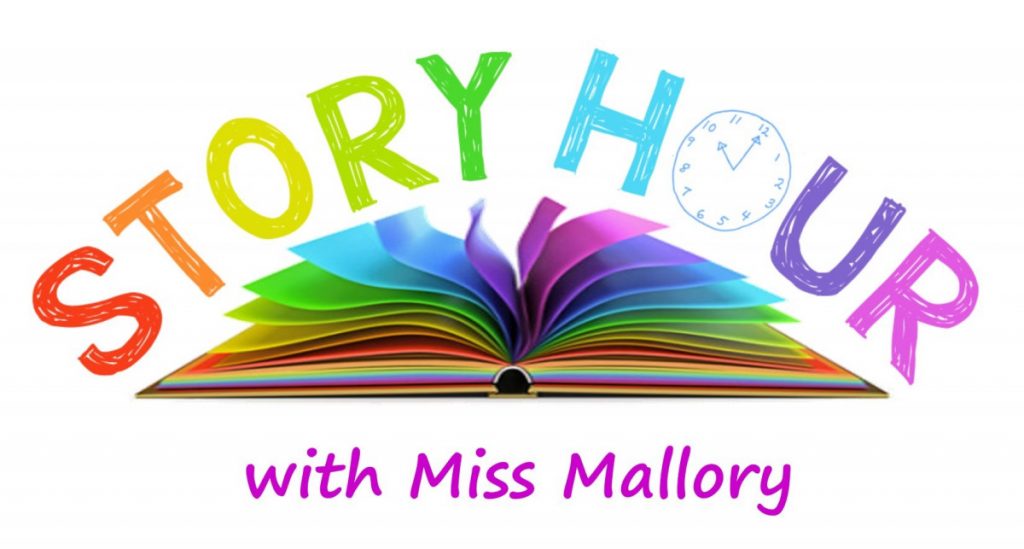 Children of all ages are welcome at Miss Mallory's story times at the Ripley library!