Storytime with Miss Nichole
Miss Nichole offers stories, songs, and crafts on Friday mornings at 11 AM, at the Ravenswood library.
Our spring virtual Story Time has ended for the year. We'll resume Story Time at the library this fall.
Story Time with Jessie kicks off this fall on October 15th. Every Thursday through November 13th, you can choose to join Jessie at 1pm or 6pm (whichever works best for you and your little one!) There will be a story, an activity, and bubbles!!
This story time is for kiddos ages 18 months to 3 years old. Please sign up at the Ripley Library to attend, as we currently have space limits.
Storytime with Miss Mallory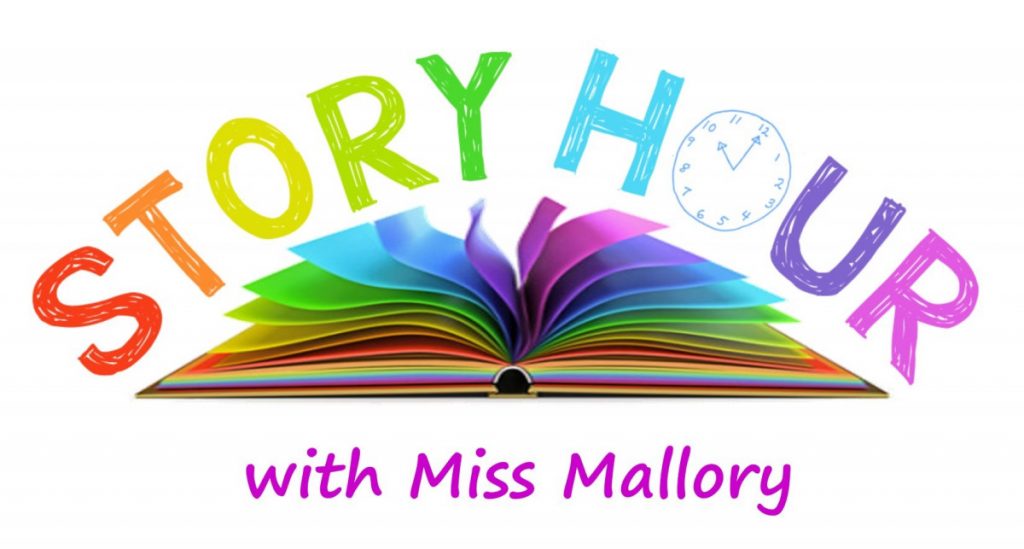 Children of all ages are welcome at Miss Mallory's story times at the Ripley library!
She is currently in the process of starting up a Webisode Series on the Ripley Library's YouTube Channel!
Keep an eye out for in-library programming soon!